Back to all posts
Posted on:
Winter Walk Day February 3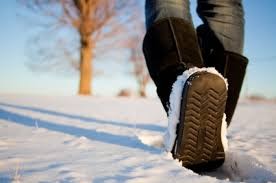 Wednesday, February 3 is winter walk day! Wintertime can be a great time to enjoy some fresh, crisp air. We are encouraging all of our staff, students, and families to get out and go for a walk, no matter what the weather is like! 
Students will be going for a walk during school hours this day so please dress appropriately! Toques, mittens, boots, and winter coats may be required! Hoodies don't always cut it!