Back to all posts
Posted on:
Upcoming Field Trips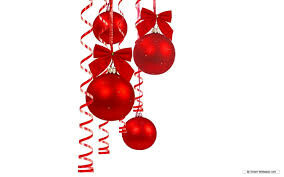 We are so excited to announce two field trips that are coming up for our school! The first will take place on Wednesday, December 2. Students will leave from Barons School and head to the Enmax Center of Lethbridge where they will get a short tour. Then, they will head over to Lethbridge College for a tour and explanation on some of the awesome programs the college has to offer our students!
The other field trip will take place on Thursday, December 10. This field trip is focused on exposing students to the media and visual arts. Students will start by touring two local radios stations- 94.1 the Lounge and 98.1 The Bridge. Next, we will head to the Galt Museum to learn about early settlers in Canada. This will tie in with what the grade 7s are learning in social studies this year! Finally, we will head to an art studio called Color Me Mine to make and decorate two Christmas ornaments! It is sure to be a fun day!