Back to all posts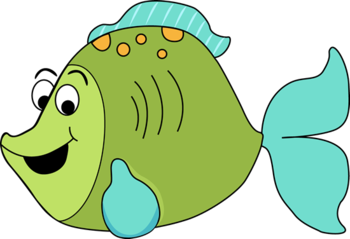 Carmangay and Barons School have been participating in FISH Fridays, where all students meet at Barons School for the last hour of the school day. Here, we discuss examples of the FISH Philosophy. Here are some examples students have come up with:
Make Their Day: holding open the door for others, smiling at others, encouraging peers, asking people how they are and how their day is going, drawing pictures or giving thoughtful gifts
PLAY: trying your best in PE, no matter what the game is. Teachers have also been trying to PLAY in their classrooms by making learning fun with scavenger hunts and creative writing prompts. 
Choose your Attitude: one student said she did not like coming to school, BUT she was going to choose to be positive at school. Since then, she has been having a great time at school and learning lots! Students also say they have the ability to choose to have fun, even when an activity might not appeal to them. 
Be There: participating in class discussions and make eye contact with the people you are speaking with or listening to. 
The FISH Philosophy has been very effective in creating a positive environment in our school and we are proud of what our students have demonstrated so far!