Back to all posts
Posted on
Changes to PAT dates! (IMPORTANT)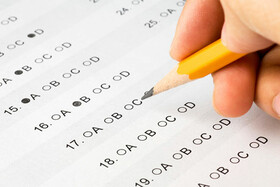 There has been a change to the Science 9 and Math 9 PAT dates. The following are the corrected dates for the Alberta Provincial Achievement tests for the 2016-2017 school year.
Language Arts 9 (Part A-Writing) Tuesday, May 9th
Math 9 will be moved from Wednesday June 28th to Tuesday, June 20th.

Science 9 will be moved from Thursday, June 29th to Friday, June 23rd.
Social Studies 9 Monday, June 26th
Language Arts 9 (Part B-Reading) Tuesday, June 27th