Back to all posts
Posted on:
Agriculture Career Pathways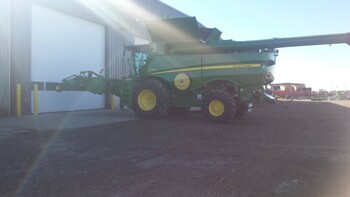 Our senior students had an opportunity to attend the Agriculture Career Pathways program that was hosted by Career Transitions from October 18th-20th. Seniors had a chance to meet and speak with a number of different employers, as well as toured the Lethbridge College and Research Center. Students came back energized and excited about what they had taken away from the experience.
One student was quoted saying that "it was a great learning experience and very mind opening. I didn't know there were that many careers in agriculture. It was even more than just about tractors and cows. It was more about science and that made it even cooler to learn about." 
We are very proud of the respect they showed, as well as the effort they put in to take hold of this opportunity and learn everything they could. Two of our students were even interviewed on Global News! Great job, seniors!