Back to all posts
Posted on:
Volleyball Tournament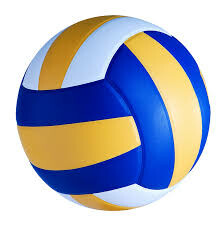 On November 26, Carmangay School will be hosting a volleyball tournament for surrounding schools. We are happy to have Brant, Milo, Huntsville, John Davidson, and Champion join us for this exciting day! There are a total of 12 teams and the day is sure to be a lot of fun! 
Thanks to all teams taking part in this day! We look forward to having more tournaments in the future!